General Dentistry Greenville, NC
We Treat You Like Family
Earning Trust – One Patient at a Time
Our first goal, from the moment you walk in the door, is to earn a feeling of trust. We believe the absolute best general dentistry will only take place when there is a strong bond of trust with our patients, and we're all working together toward the common goals of healthy teeth and gums and a beautiful smile.
Dentistry
For Adults
Whether your dental needs are a complete exam, cleaning, or anything in between, our staff will provide you with exceptional care. Your six-month visits keep your teeth clean and healthy and help prevent problems down the road by letting us spot them early. Our general dentist can address your unique concerns and develop a relationship that ensures continuity of care. We look forward to meeting you!
Dentistry For Children
Our family dentist strives to make children of all ages feel at ease and enjoy themselves, so bring the whole family along! You can rest assured your child will receive the latest advancements in children's dentistry, delivered with caring, thoughtfulness, and compassion. We look forward to seeing them for their first visit with our pediatric dentist when they are three years old and watching them grows year after year.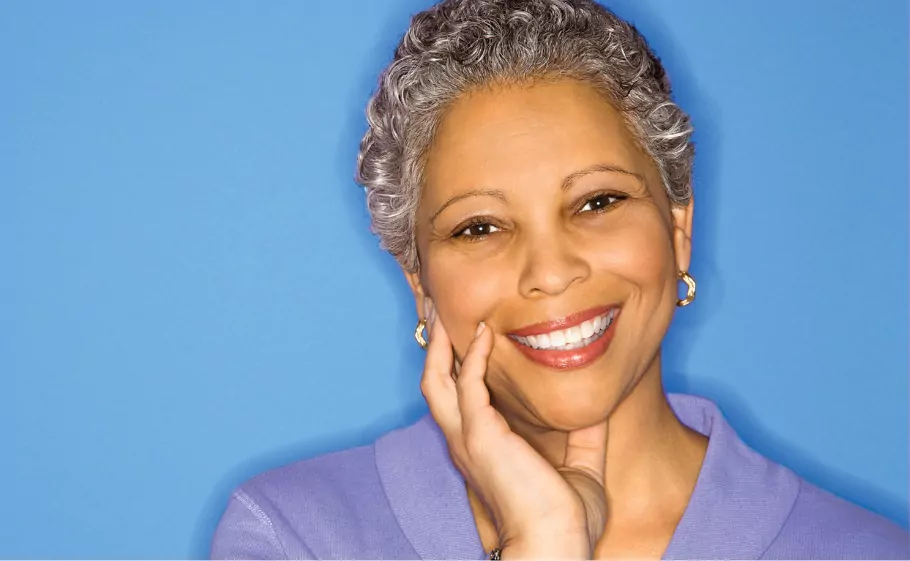 A Healthy Smile,
A Healthy Body
Did you know that the cause of most tooth loss is not decay? It's gum disease. And recent studies have established a link between gum disease and your overall health. The good news is that gum disease can be treated successfully, often without surgery. Our commitment to you includes paying meticulous attention to all of your needs for healthy teeth and gums so you not only look your best but also have optimum overall health.
Introducing Laser Dentistry
We are thrilled to introduce laser technology to our patients. Our soft tissue laser provides safe and effective treatment that makes procedures easier and far more comfortable, with faster recovery times. Many conditions such as periodontal (gum) disease, herpetic/aphthous ulcers, root desensitizing, and TMJ inflammation can now be addressed with laser treatment.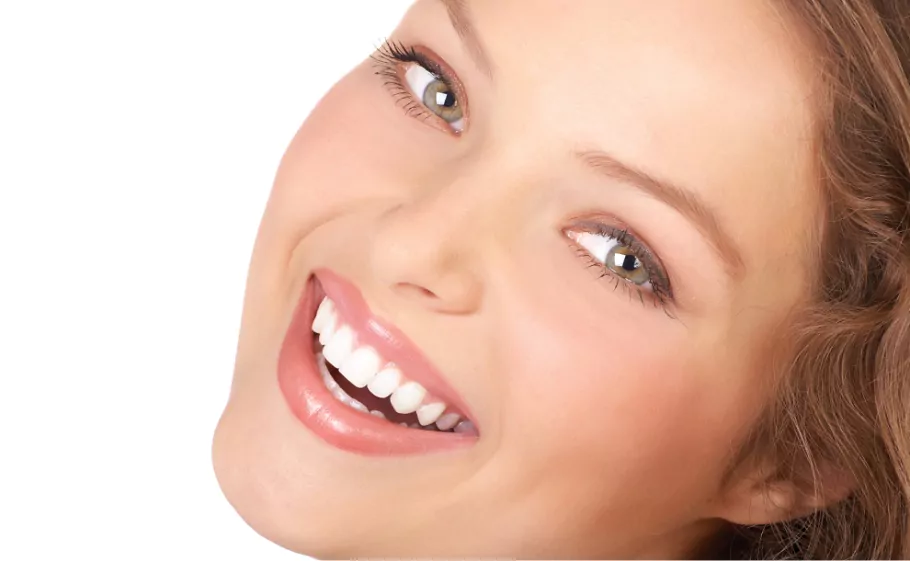 Cosmetic Dentistry
Crooked teeth, worn teeth, fillings, gaps, chips, cracks, and discolorations – you name it, our cosmetic dentist Greenville, NC, can fix it! It's no secret that our smiles have a huge effect on how others see us and how we feel about ourselves. Many patients tell us that they would love to fix their teeth, but they assume it will take something extreme to make it possible. They are thrilled to find out there are many conservative options for improvement. Ask us about our cosmetic dentistry services including veneers, bonding, crowns, and more. We also offer both in-office and take-home teeth whitening.
One-Visit Crowns
Drs. Jordan and Hardee are pleased to offer crowns made with CEREC™, a highly precise computer milling machine that makes crowns right in the office, in about an hour. No more temporaries, additional visits, or crowns that don't seem to fit right. Made of high-quality, natural-looking materials, the custom design and precise fit of CEREC restorations mean they are bonded to the tooth with optimum strength. If you have ever had a crown placed the traditional way, we are sure you will notice the difference!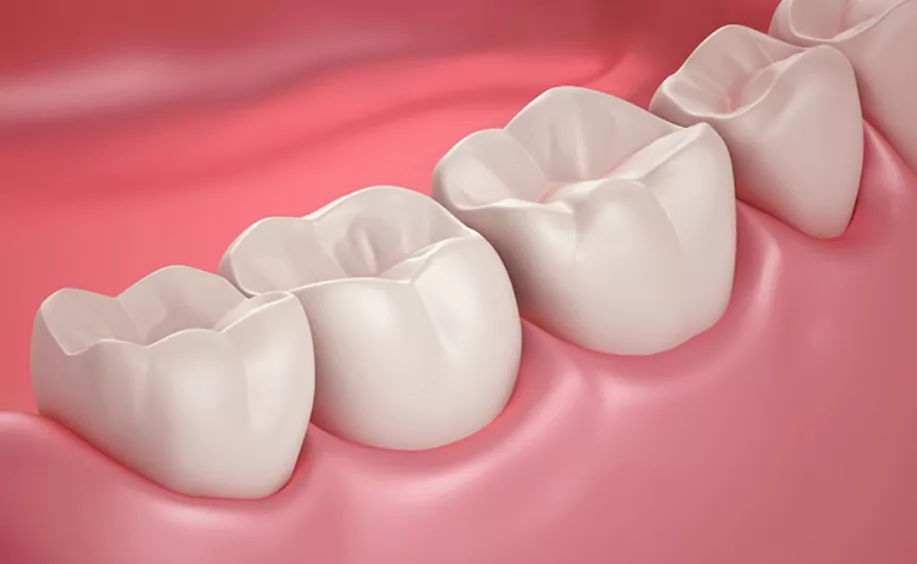 Oral Cancer – Minimize Your Risk
It's an often unknown statistic that oral cancer causes one American death every hour. For 40 years, this mortality rate hasn't changed. But it's not all bad news. Early detection means a 90% cure rate for oral cancer. That's why we conduct a visual screening for oral cancer at every six-month checkup and cleaning. If the hygienist or doctor sees anything that gives them cause for concern, they'll refer you to an oral surgeon. This screening could literally save your life!
TMJ/TMD Treatment
Dental occlusion (i.e. your bite) is sometimes the cause of frequent headaches, aching or popping jaws, shoulder pain, and neck pain. If your teeth have been ground down over the years or lost due to accident or dental disease, your jaw is not able to settle into a naturally relaxed position. This causes tension in the muscles in the jaw, and can lead to a variety of pain that you may have already grown accustomed to living with. The dentist can restore your dental occlusion so the jaw can be returned to the position that nature intended.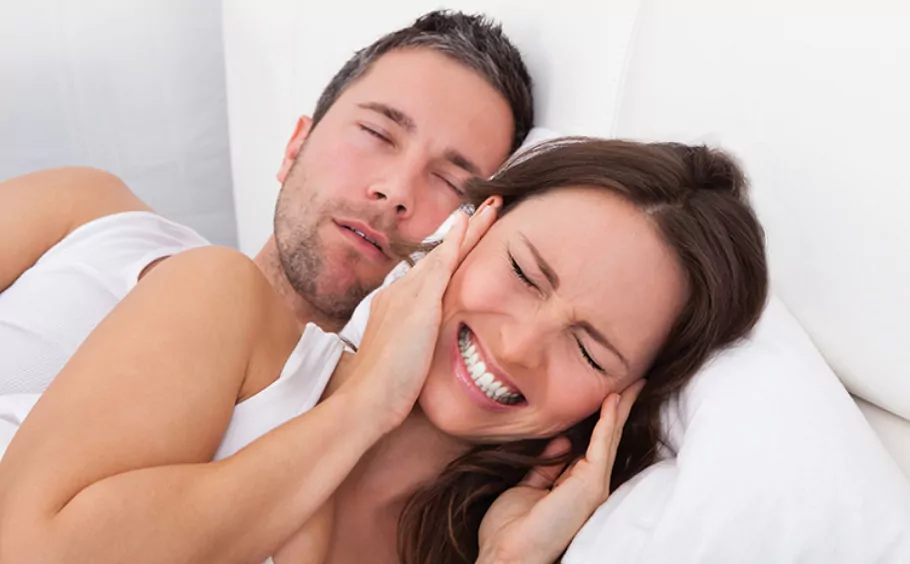 Do You Find Yourself Falling Asleep on the Job?
If you or a loved one find yourself falling asleep during the day, or snoring loudly or having interrupted breathing during sleep, it may be sleep apnea. For those who have been diagnosed with this condition, modern dentistry has new treatment options such as oral appliances. These have been successful for over 90% of the patients who use them and are an alternative to CPAP machines. Ask us about this treatment and start getting the rest you deserve.
Protect Your Teeth During Sports
Did you know that 5 million teeth are knocked out each year in the United States alone? Many sports can be dangerous without the proper protection. The one-size-fits-all mouthguards found in stores just don't fit very well. Custom-made sports mouthguards fit well, protect well, and can be worn for any sport.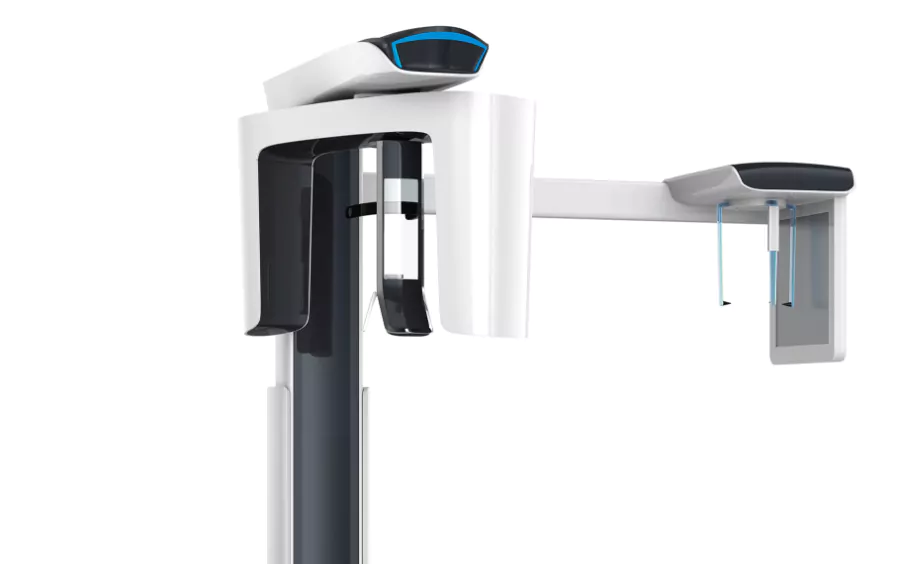 Technology:
Three-Dimensional Dentistry!
We are proud to use 3-D cone beam CT digital imaging technology in our practice. Think of this as a three-dimensional X-ray that is FAR more accurate than traditional X-rays, takes much less time and does all this with much less radiation exposure. The dentist's ability to clearly see the patient's anatomy in 3-D, instead of flat, two-dimensional images, leads to much greater accuracy for all dental treatment, especially implant placement and any oral surgeries.
Technology:
Intra-Oral Camera
Our doctors work hand-in-hand with patients to create a bond of teamwork. The amazing intra-oral camera is a miniature video camera that displays a closeup picture of the inside of your mouth. You can see for yourself what work needs to be done and which teeth are doing fine. You then become a participant in each dental decision. You'll love how this works!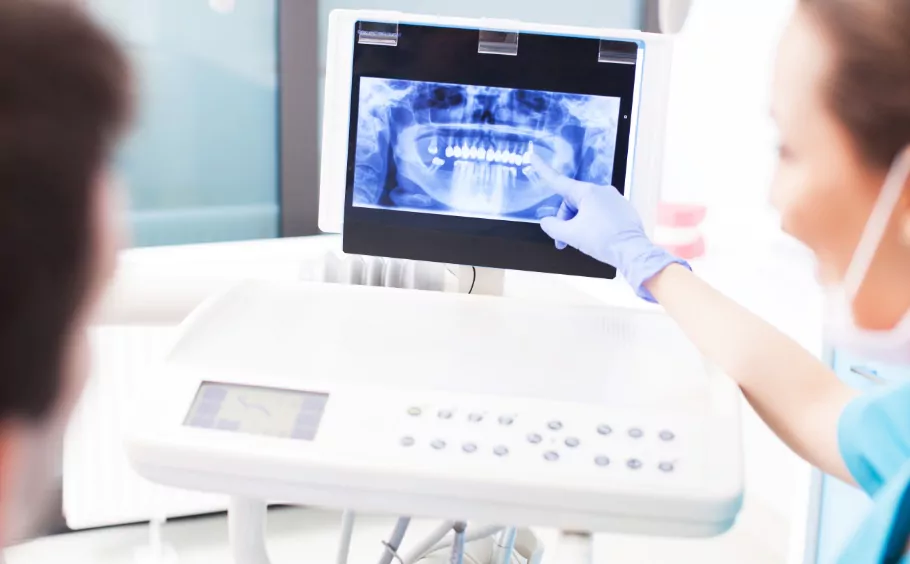 Technology:
Digital X-Rays
Traditional dental X-rays have been "good enough," but digital X-rays provide clearer and much more accurate pictures of what's going on inside a patient's mouth. This makes it easier for our doctors to diagnose issues. Leaks or breaks in fillings that used to go unnoticed, often leading to root canals, can now be found and treated before major damage is done.